BCIC June 2015
Here is the agenda (and minutes) for the June 11, 2015, BCIC meeting (slides). The meeting is 8:30-10:30a and will be held in the Henry Large Conference Room.
Welcomes and Introductions
Updates and News
SED Updates
Legislative Updates
Curriculum, Instruction & Assessment (CI&A) (
webpage
)
Instructional Technology & Design at the CNYRIC (
webpage
)
Teacher Centers
CNY NYS ASCD (
webpage
) meeting schedule for the year:
District Sharing
Volunteers are needed for the 2015-2016 meetings. Please let Jeff know which month you want.
Standards (and Curriculum)
Social Studies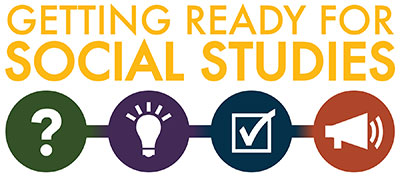 Social Studies Leadership Network
Literacy
Reading Recovery
Wayne-Finger Lakes is joining our service. This means more teachers and more capacity.
Leveled-Literacy
The final system is due out this year. It is designed to work with kids in high school.
LTRS update
Training dates will soon be announced.
The Literacy Leadership Network will continue to meet in 2015-2016.
Math
Choosing resources to support curriculum and instruction
Summer Events
Science
Arts
Data (and Assessment)
Assessment choices this year
A "cannon" of resources for each district will be provided to each district (September BCIC?)
Professional Practice (APPR and Pedagogy)
APPR?
Response to Intervention
Regional Vision Update (pa
ge
)
Professional Learning Community
Other
Regional Secondary Counselors Event
District Planning & Self-Assessment
Future Meeting Planning
The next BCIC meeting is September 17th in the Rodax 8 Large Conference Room.