---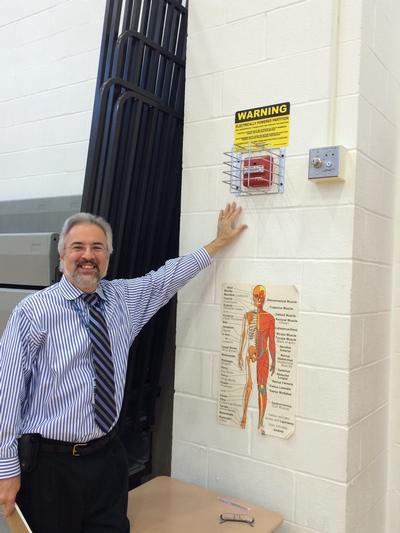 The
Health, Safety and Risk Management Program
is designed to provide information, leadership, training and technical support to assist component school districts and OCM BOCES with the implementation of a comprehensive safety program, and to ensure compliance with applicable state and federal regulations. Services are provided by professional and experienced Safety Officers;
Craig Benson
,
Donald Warnow
,
Ken Waldby
,
John Raflowski
, and
Kelly Neish
.
The Health, Safety and Risk Management (HSRM) service spans six (6) major components each with the goal of supporting higher standards of regulatory compliance, and to promote the safety and well being of school district students and staff in an efficient, cost effective manner.
Written Compliance Programs,
Training and Exercises,
Records Development,
Facilities Inspections and Audits,
Environmental Monitoring,
Cooperative Services:
Contact David Daignault, Coordinator of Health and Safety, at 315-431-8591 or ddaignault@ocmboces.org for further information regarding our programs.
Program Information and Menu of Services


(To find your Right-To-Know Officer or Safety Representative - see page options in left column)


On-Line Training



Safety Data Sheets (SDS)


formerly Material Safety Data Sheets




OCM BOCES Staff Only
Downloads
Last updated on 6/8/2016