---
Welcome to Educational Programs
Educational Programs strives to provide outstanding services to our districts that support the needs of the district and their students.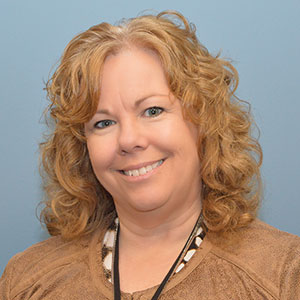 Doreen Bergman
e: dbergman@ocmboces.org
p: (315) 433-2665
---
Our Programs Include
The Central New York Leadership Development Program (CNYLDP) is designed to complement and integrate ongoing professional development initiatives while providing a sustained focus on teacher leadership development.

Researchers for the past two decades have highlighted the importance that instructional leadership provides for positive student outcomes. Traditionally appointed leaders, principals and assistant principals cannot carry the load themselves. Therefore, school administrators frequently look to department leaders and other teacher leaders to also provide increased instructional leadership. Successful schools frequently highlight the impact that collective vision and efforts had on their success.

We understand school districts may need help with the grant writing process. We can assist in:

identification of grants districts might be eligible for
research and preparation for the grant writing
the writing of the grant
review of district written grants


Image:

IowaPolitics.com

For families who elect to educate their child(ren) at home, the Home Instruction service provides participating districts and parents support throughout the year with providing clear expectations and regular communication to ensure compliance.

OCM BOCES maintains a full-time teacher at Golisano Children's Hospital who works closely with the home district to replicate, as closely as possible, the curriculum and instruction of the home district. The teacher also works with the family and doctors to provide a sense of normalcy for the children and a distraction from their ongoing medical treatment.

Itinerant staff members are professionals who provide shared services to two or more districts. BOCES serves as the employer and as such coordinates the recruiting, hiring, budgeting, and supervision of the staff person to be shared by the requesting districts.

The OCM BOCES Medical Homebound tutoring program is designed to support participating districts by securing tutors for students who are not able to come to school because of a medical condition. BOCES serves as a liaison between the district, tutor, student and the student's family.

The purpose of the OCM BOCES Summer School Program is to offer students in grades 7 to 12 who have failed a course or Regents examination an additional opportunity to successfully complete it.