Consultant Support Services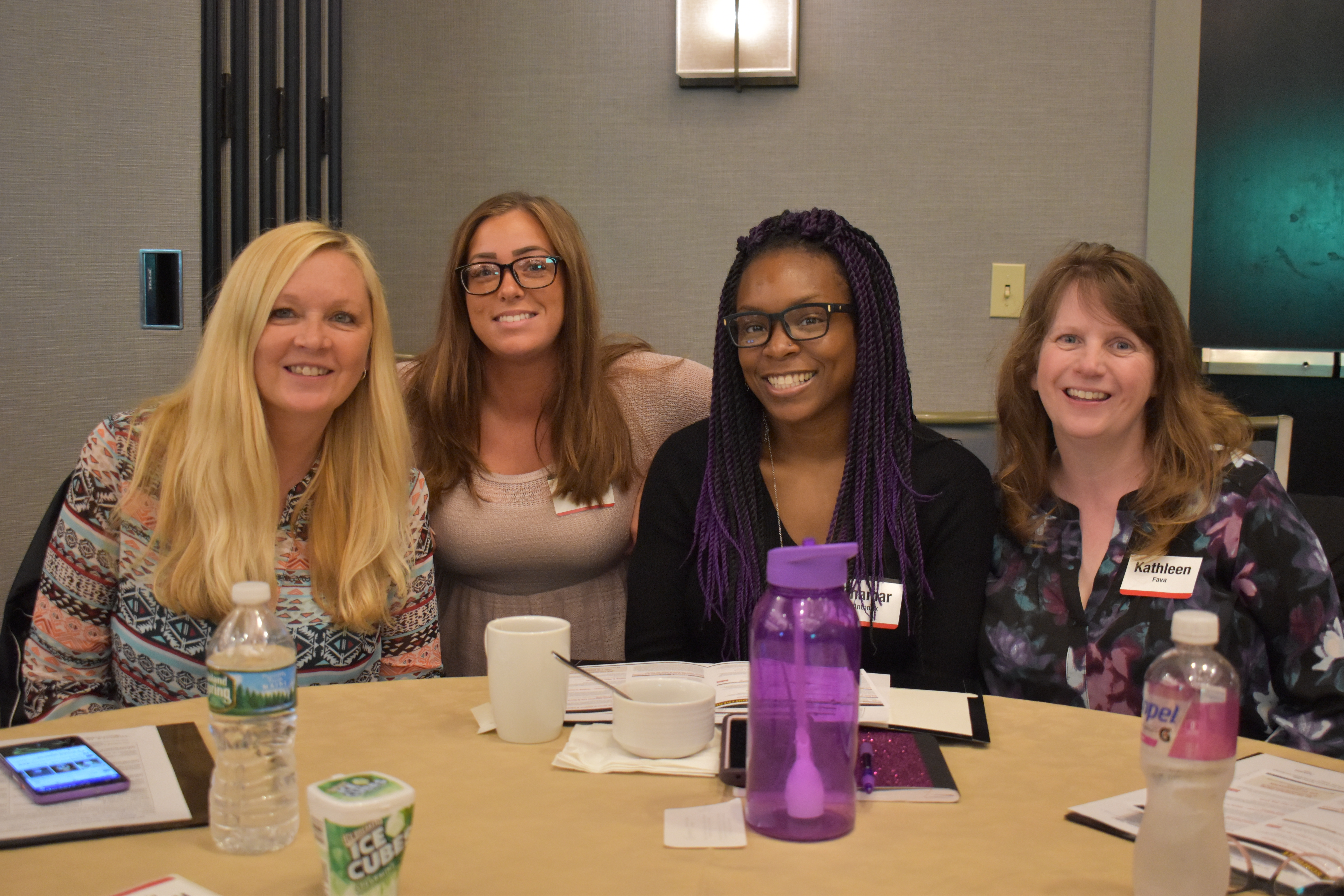 Janel Payette
e:
jpayette@ocmboces.org
p: (315) 433-2660
"Our focus is to provide professional development, technical assistance, and resources so that school districts can meet mandates and achieve goals related to student health and well-being."
Programs
This program provides information, skill building, support, and growth opportunities to encourage individuals to adopt health-enhancing alternatives to substance abuse. ADA-PEP is committed to working with schools, homes, and communities to assist individuals in reaching their potential as productive and contributing members of society.
Services
OCM BOCES is a NYS approved provider of the Dignity Act Certification Course. Successful completion of this 6-hour course will meet the certification requirements of 14(5) of Chapter 102 of the laws of 2012. OCM BOCES course entails completion of 3 hours of online, self-paced content and 3 hours of in-person content. * Please note 3 hours of online, self-paced content must be completed prior to being allowed to access the in-person content.
OCM BOCES administers the Dignity Act and Mental Health Service through the Consultant Support Services Department. This Coser assists school districts in building safe and supportive school climate free of bullying, harassment and discrimination, which ensure that the mental health and wellness of all students and staff are addressed in a comprehensive manner.

Examples of services included in this COSER:
Training for new and returning Dignity Act Coordinator


Access to annual online Dignity Act and online annual Training for all school staff and accompanying completion data


Workshops, consultation, technical assistance and coaching related to the provision of a safe and supported school climate through the development of Multi-tiered Systems of Support, and the implementation of evidence or research based programs within a tiered model of support such as; Restorative Practices, Positive Behavioral Interventions and Supports, Trauma-Sensitive Schools, Suicide Safety for School Staff, Crisis intervention, Alcohol and other Drug Prevention, Youth Mental Health First Aid as well as training related to supporting special populations
OCM BOCES Grant Writing Service identifies grant opportunities for participating school districts and provides assistance in researching, writing and submitting grant proposals.
OCM BOCES Health and Wellness Kit Service offers curriculum kits that address both NYS health standards but also Mental Health and Wellness.
For families who elect to educate their child(ren) at home, the Home Instruction service provides participating districts and families with comprehensive support and communication throughout the school year to ensure compliance with NYSED Home Instruction requirements.
OCM BOCES maintains a full-time teacher at Golisano Children's Hospital who works closely with home school districts, families and medical staff to provide a supportive and nurturing environment in which students can access educational services that enable them to continue their academic studies while undergoing medical treatment.
Itinerant staff members are professionals who provide shared services to two or more school districts. OCM BOCES serves as the employer and as such coordinates the recruiting, hiring, budgeting and supervision of staff to be shared by the requesting districts. Itinerants services are based on the needs of districts and can include, but are not limited to the following positions: Speech Language Pathologist, School Social Worker, School Counselor and English as a New Language (ENL) Teacher.
The OCM BOCES Medical Homebound Tutoring service is designed to support participating districts by securing tutors for students who are not able to come to school because of a medical condition. OCM BOCES serves as the liaison between the district, tutor, student and family.
OCM BOCES is a NYS Education Department Division of Mental Health approved provider for CEU's for mental health workers and is also a NYS Education Department Division of Social Work approved provider for CEU's for social workers.