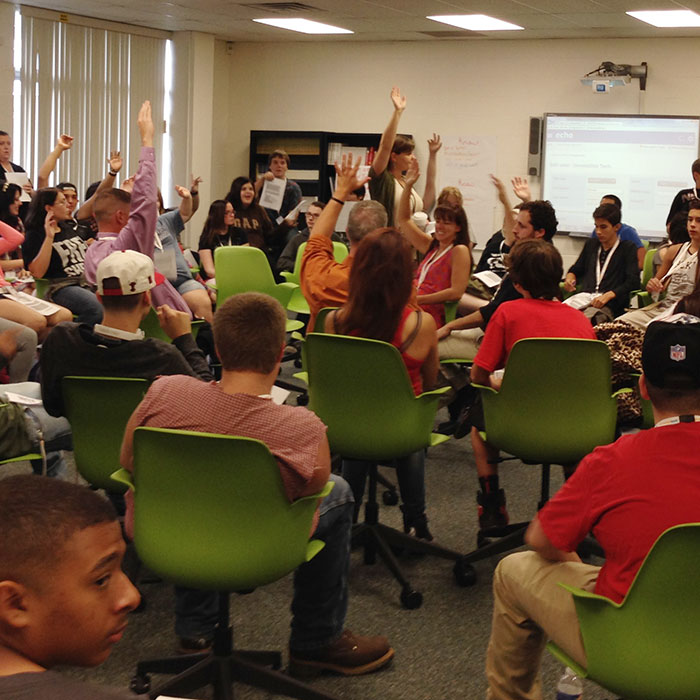 What is a Innovation Tech?
Welcome!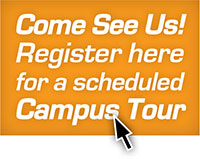 Welcome to Innovation Tech High School, one of the newest programs delivered by OCM BOCES to Central New York. We are excited to have you explore the amazing opportunities at Innovation Tech. While there are more than 130 New Tech schools across the country, Innovation Tech is the first in Central New York and is located at the Lee G. Peters Career Training Center in Liverpool. Our sister school, Seven Valleys New Tech Academy, opened in Cortland County in September 2016.
We employ a project-based learning approach that engages students with authentic learning and meaningful collaboration. Students work in teams to creatively solve problems, working hand-in-hand with businesses in the community. All students at Innovation Tech earn college credit, participate in internships, and give back to the community through service learning.
Innovation Tech High School opened in September 2014 with an approach to learning that reflects the 21st Century and the global environment in which we live. The approach to learning begins with teaching that is engaging – project based learning is the rule. The culture is empowering, with learning that is relevant and student-driven. Students become self-directed learners who no longer depend on teachers and textbooks in a search for a single, right answer. Students use technology on a regular basis and not just as a special event – each student their own laptop computer that connects them to the world and facilitates the research and creativity that students need to be successful in their future.

Students work in teams on authentic projects to develop critical thinking and communication skills. Teamwork builds social skills and work ethic critical in today's business environment. Teams embrace the talents and perspectives that each team member brings to the project.

The world has changed. Work has changed. Technology has changed. Communication has changed. The pace of the world has changed. Innovation Tech is a school that understands these changes and the need for students to be prepared to live and work in our changing world.

Stay in touch with Innovation Tech at the InnovationTech Facebook page.
© OCM BOCES Instructional Support