Doreen Bergman
e: dbergman@ocmboces.org
p: (315) 431-8492
Our mission is to provide our 151 member libraries with the support, resources and professional development to continue to be both educational leaders and collaborative partners with the teachers and administrators in each of our component districts. We facilitate equitable access to information resources for all students and instructional faculty members and we are committed to helping our libraries in their efforts to help each and every student meet and exceed the challenges of becoming college and career ready by graduation.
Empowering Librarians

Did you know that the Professional eBook Library is available online for all educators in the O²CM BOCES region?
---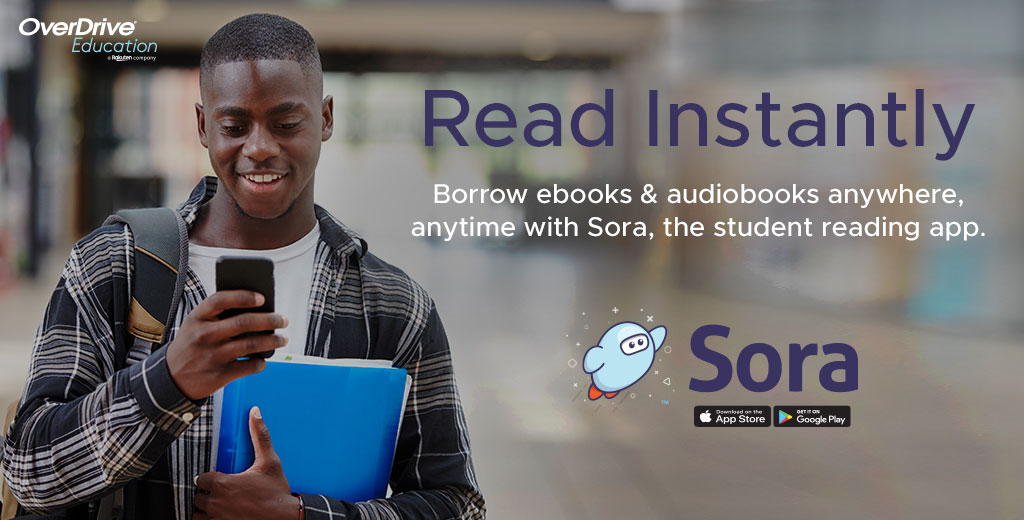 Mediaconnect Subscribers:
mediaCONNECT is getting a new look! Please ask your librarian for the updated link.



O2CMSLS