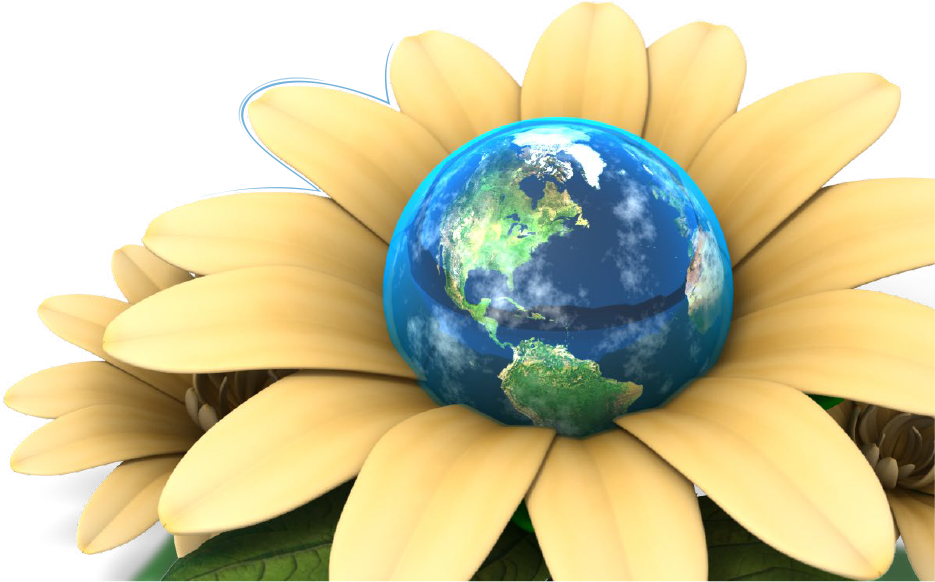 2021
Blossoming Bilinguals
Virtual Symposium
Tanya Rosado-Barringer
RBERN Coordinator
tbarringer@ocmboces.org
315.433.2664
Welcome to the home page of the Mid-State Regional Bilingual Education Resource Network located in the heart of Central New York. Our mission in partnership with the New York State Education Department's Office of Bilingual Education and World Languages is to provide technical assistance, professional learning, on-site consultation and resources to districts and schools at no cost in order to improve instructional practices and educational outcomes of English Language Learners (ELLs).

We hope you find the information provided on this website informative and helpful. If you would like to receive periodic updates specifically on ELLs, World Languages and/or Bilingual Education, please sign up for our E-news by clicking here.

To ensure Mid-State RBERN is addressing the topics that are most important to you, we would welcome your feedback and suggestions by completing the form here.
Professional Learning & Workshop Materials
Mid-State RBERN and its regional partners strive to provide the highest quality, most up-to-date, researched-based professional learning opportunities and materials for our region. We are pleased to offer an expanded offering of professional learning opportunities and materials online in order to increase educator effectiveness and efficacy in supporting English Language Learners virtually. Please check out our calendar of events below to learn more about our offerings.

Mid-State RBERN is a CTLE-sponsored provider. Participants will earn credit towards renewing their teaching certification. Please contact Tanya Rosado-Barringer at tbarringer@ocmboces.org for more information.
Guidance
New York State English Language Learner Parent Hotline
The Parent Hotline is operated by the NYS Statewide Language RBERN at NYU MetroCenter for OBEWL and was created to provide parents, guardians and other persons in parental relation of ELLs with information about their rights and services for their children pursuant to Commissioner's Regulation 154.
2020 Mid-State RBERN Data
8239 ELLs speak 119 Languages (2018-2019 CR Part 154) in
126 School Districts within 18 Counties - 15,153 Square Miles
from the Saint Lawrence Seaway to the Pennsylvania Border
Click on the district/BOCES icon below to see ELL information
Events
Programs
Mid-State RBERN Library