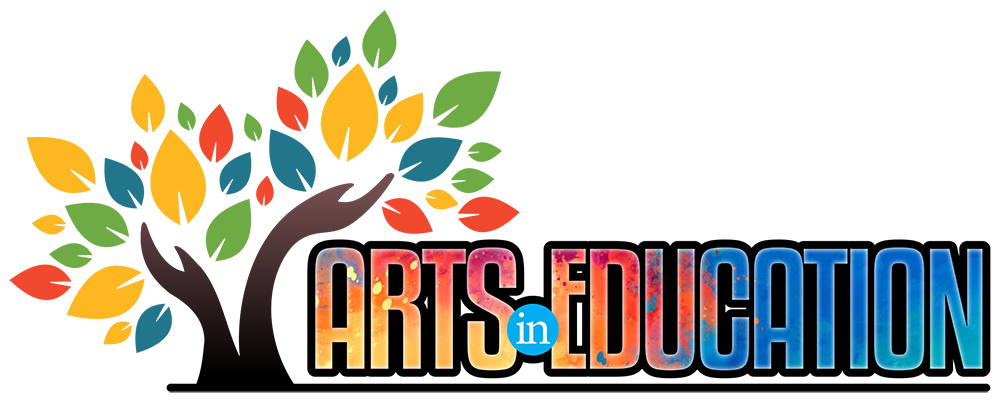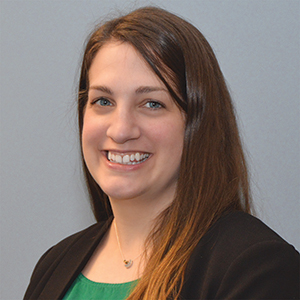 Allison Comes
e: acomes@ocmboces.org
p: (315) 433-2655
Our mission is to provide districts with the opportunity to integrate and enhance school programs by bringing music, theater, dance, literary arts, visual arts, and media arts into the classroom. This can include performances, artist in residence in the school as well as class field trips.
Requesting a new Artist/Author/Consultant/Partner Organization not in our directory, use this alternative
form
and we will reach out to them to be added to our catalog of listings.