Professional Development & Workshop Materials
Mid-State RBERN is pleased to partner with BOCES, component school districts, and building administrators to offer a wide variety of professional learning opportunities in order to increase educator effectiveness and results for all students. Our focus is on providing knowledge and resources to enhance services and programs for English Language Learners (ELLs).

We strive to provide the highest quality, most up to date, researched based learning opportunities for our clients. We look forward to designing a professional learning experience for you that meets the individual needs of your participants.

Mid-State RBERN is a CTLE sponsored provider. Participants will earn credit towards renewing their teaching certification.

To request an RBERN led professional learning experience please contact Tanya Rosado-Barringer at (315) 433-2264 or email at tbarringer@ocmboces.org.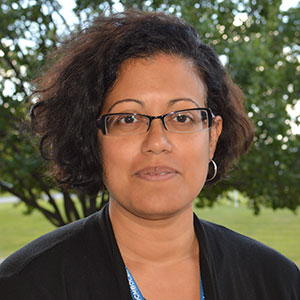 Tanya Rosado-Barringer
RBERN Coordinator
tbarringer@ocmboces.org
315.433.2664
Welcome to the home page of the Mid-State Regional Bilingual Education Resource Network located in the heart of Central New York. Our mission in partnership with the New York State Education Department's Office of Bilingual Education and World Languages is to provide technical assistance, professional learning, on-site consultation and resources to districts and schools at no cost in order to improve instructional practices and educational outcomes of English Language Learners (ELLs)/Multilingual Learners(MLLs).

We hope you find the information provided on this website informative and helpful. If you would like to receive periodic updates specifically on ELLs/MLLs, World Languages and/or Bilingual Education, please sign up for our E-news by clicking here.

To ensure Mid-State RBERN is addressing the topics that are most important to you, we would welcome your feedback and suggestions by completing the form here.
---
Requirements and Expectations
---
---
Employment & Certification
---
Puerto Rican/Hispanic Youth Leadership Institute
---