---
English Language Arts & Literacy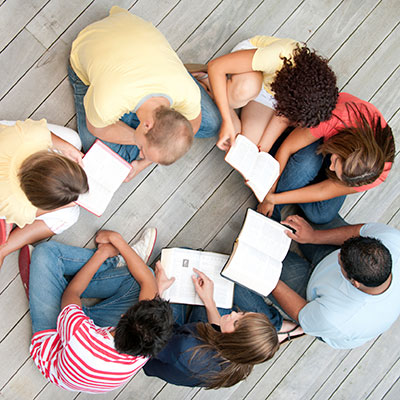 New York State English Language Arts Standards
In 2015, New York State began a process of review and revision of its current P-12 Common Core Learning Standards for English Language Arts and Literacy . These revisions were adopted in September 2017 at the Board of Regents meeting and the phase in will take place over the next several years. Full implementation of the Next Generation English Language Arts Learning Standards is set for September 2020.
NYSED
Literacy Leadership
Literacy Leadership serves to support the development of district and regional capacity related to the transition to the NYS Next Generation ELA/Literacy Standards. The group meets several time a year to engage in professional conversations to develop a culture of literacy and collaboration using a variety of protocols and procedures, acquire literacy/ELA information from SED, and network with other school districts literacy leaders.
2018-19 Network Meetings:
In this three part series we will focus on two critical questions:
How does ensuring a clear understanding of curriculum, instruction, and assessment drive learning for all students?
How do leaders best support teachers engaged in this work?
As we transition from raising awareness into capacity building, we will engage in discussions and come to a deeper understanding of curriculum, instruction and assessment in order to ensure learning for all students. Through this understanding we will identify possible needs for the integration of the Next Generation Standards into local curriculum.
October 24, 2018
Understand the complexities of literacy and capitalize on students' literacy strengths to support next steps


February 26, 2019
Develop expertise to support next steps for the implementation of the standards


May 7, 2019
Revisit and strengthen instructional practices
---