---
Welcome to Youth Development
Our focus is to provide professional development, technical assistance, and resources so that school districts can meet mandates and achieve goals related to student health and well-being.
---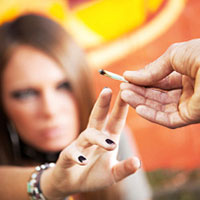 ADA-PEP (Alcohol Drug Abuse Prevention Education Program)
This CoSer provides information, skill building, support, and growth opportunities to encourage individuals to adopt health-enhancing alternatives to substance abuse. ADA-PEP is committed to working with schools, homes, and communities to assist individuals in reaching their potential as productive and contributing members of society.
---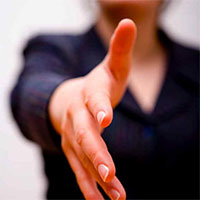 School Counselor Resources
---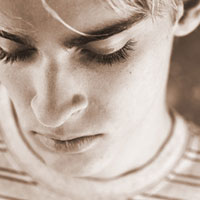 The Dignity for All Students Act
This CoSer assists districts and schools in building a positive school climate through compliance with New York State's The Dignity for All Students Act. In addition to providing specialized training for certain key positions, our service will support schools through an array of information, resources, training, and techical assistance.
---
Helping Educators Learn Prevention Strategies (HELPS)
Workshops to assist community members, educators and counselors in understanding issues facing children and youth today. These trainings will provide practical strategies to implement for working with students.
---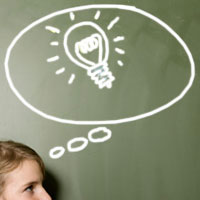 School Health & Wellness Kits
This CoSer provides all curriculum materials needed for K-5 classroom teachers to meet the NYS Health Education Standards, health-related mandates and functional knowledge content requirements. Training is provided at no additional cost and available to new and veteran teachers currently employed in districts that utilize our health kits.
---
Professional Development for LMSW & LCSW
Approved by NYS Education Department Division of Social Work as a provider for CEU's for social workers.
---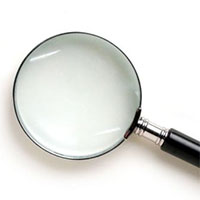 Research & Resources