It's Go Time: Science For All
A Science and Lesson Study Conference

Sponsored by OCM BOCES and Syracuse University School of Education with support from these Teacher Centers: Central New York/Oswego County; Jamesville DeWitt/Syracuse University; West Genesee/Syracuse University; Syracuse; and Cayuga-Onondaga.
Participants will:
The second It's Go Time Conference will occur on November 7, at Roxboro Middle School. This conference will have a dual focus on the New York State P-12 Science Learning Standards (NYSSLS) and the professional development practice of lesson study (a collaborative process for planning, analyzing, and continuously improving instructional practices, see www.lessonresearch.net). The focus of the conference will be science for all students, which will be supported by examining how lesson study can support teacher learning and instructional practices that facilitate equitable and rigorous content learning opportunities for all students.
We are looking for up to 6 teams to deeply study the NYSSLS and engage in lesson study to prepare for and implement the live research lessons at the conference. Get the Live Lesson Team Recruitment Form here.
The Teams
must contain at least three members and no more than five;
can consist of teachers from different grade levels or different subject areas;
can include school and district administrators;
need to collaboratively work together to build shared understanding of both science instruction and lesson study;
share the commitment and work associated with preparing for and teaching one of the live research lessons; and
must meet regularly (suggest weekly) from the start of the school year until the conference.
The conference research lesson needs to be embedded within a science unit and align with the NYSSLS. Each teaching team will prepare a full lesson research proposal. The research theme must be related to providing equity and access for all students related to the NYSSLS.
Team Responsibilities
Teams will engage in lesson study to prepare and teach an open research lesson at the conference. Teams will also prepare a lesson introduction, a research proposal, and a post lesson discussion.
Teams will work with conference coordinators to recruit students from your school to participate in the live research lesson. Each team must be able recruit 18-25 students. As the focus is science for all the students should approximate the varying student demographics that exist in the district.
The team will attend a 3-day summer workshop August 8, 9, and 10. In addition to providing a learning opportunity for team members related to lesson study and the NYSSLS, this workshop will allow the team to begin formulating their research proposal.
Teams will meet regularly (suggest weekly) to engage in lesion study to deeply study the standards, curriculum materials, and student learning. The team will meet a minimum of 5 times with their assigned lesson study coach who will support the team with the lesson study process as well as understanding the new standards. The exact schedule will be determined collaboratively with the team and coach.
The team will attend the November 7th conference all day.
Participation Benefits
Each participant will receive a $750 stipend.
Coaches and professional development will be provided at no cost to participants, schools, or districts.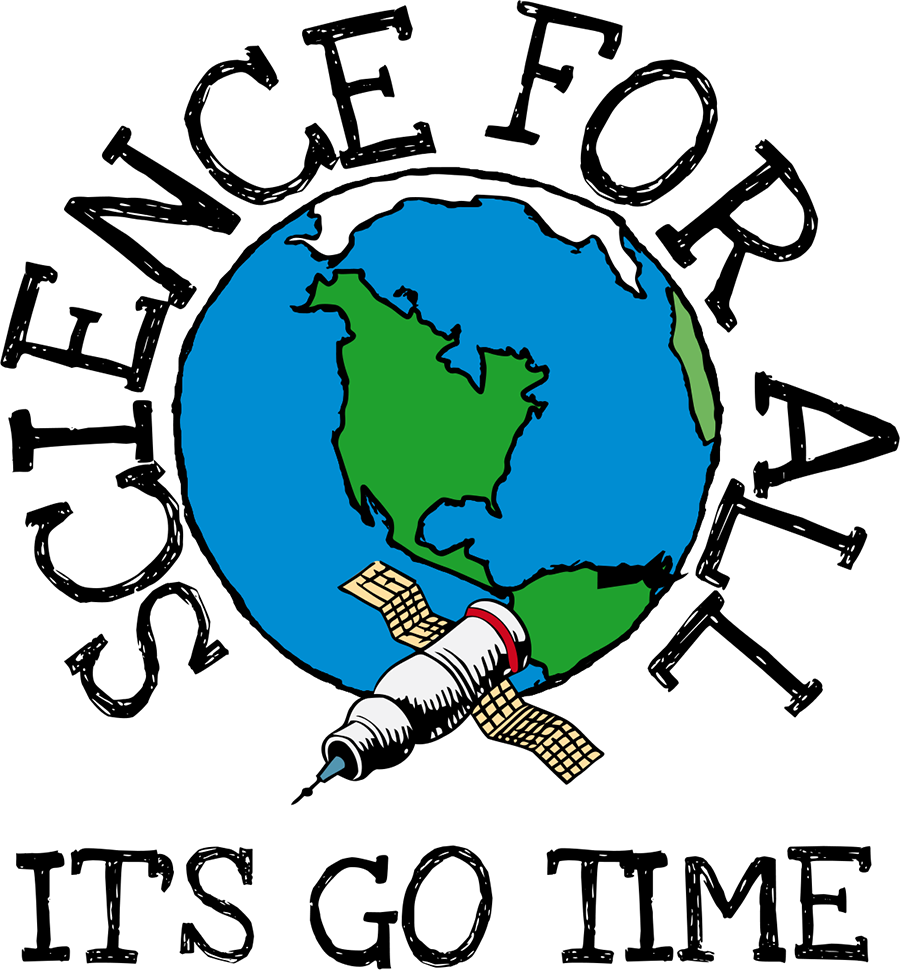 November 7, 2017
Roxboro Road Middle School
Syracuse, NY

#itsgotime
Resources
Registration
Registration is not yet opened.