---
Mathematics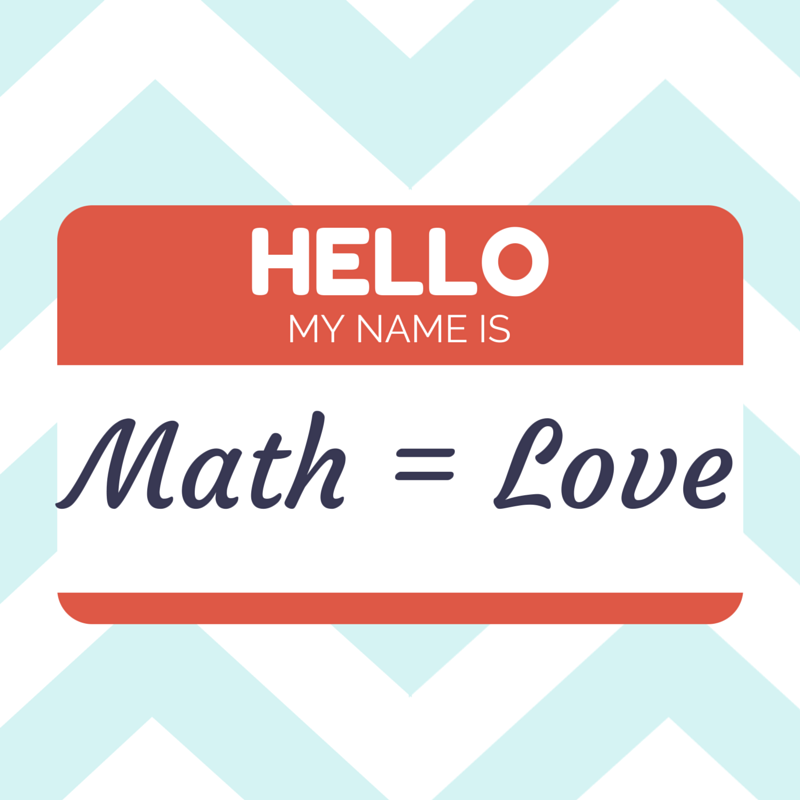 Sarah is a 4th year high school math teacher. And, if you asked her students, they would tell you that she is weird. (Seriously, somewhere in the world of facebook, there is a photo of her floating around that has the caption "This is my weird teacher.") Why do they think she's weird? She loves math. Even more than that, she loves teaching math. Algebra is her specialty. She takes students who hate math and shows them how much fun it can be. (And, in case you were wondering, it's infinitely fun!) Since she doesn't teach geometry, there is a one-year gap where she doesn't get to teach her students between Algebra 1 and Algebra 2. It makes her day when geometry students stop by her classroom to make sure that she's still going to be teaching Algebra 2 the next year. It makes her day/week/month/year/life to see students excited to take Algebra 2 who entered her Algebra 1 class hating math. Words she loves to hear: "I miss your class, and I NEVER thought I would ever say that about a math class." She is more than a math teacher. She is a difference maker. A life changer.
---
Videos
Welcome to the Innovative Teaching & Learning Department's Mathematics page.

We look forward to offering professional development and support through regional workshops and conferences on-site workshops/study groups/coaching, and group facilitation and planning.

To arrange customized work, please contact us at 315.433.2662 or 315.433.2611.
---
Next Generation Learning Standards
In 2015, New York State began a process of review and revision of its current P-12 Common Core Learning Standards for Mathematics. These revisions were adopted in September 2017 at theBoard of Regents meeting and the phase in will take place over the next several years. Full implementation of the Next Generation Mathematics Learning Standards is set for September 2020.
---
New York State Resources
---
Mathematics Resources
Click below to select
9-12
6-8
K-5
---
Conferences
AMTNYS 67th Annual Fall Conference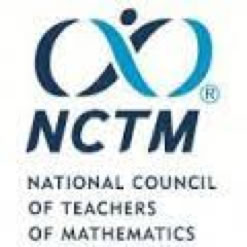 NCTM Annual Meeting & Exposition
---
Leadership
The Mathematics Leadership Network consists of regional district, building and teacher leaders. This group meets several times a year to engage in professional inquiry with the goals of collaboration within and between districts, acquire mathematics information from SED, and to network with mathematics leaders in other districts.
2017-18 Meetings:
10/10/17


Dr. Charlotte Sharp's Materials


Prior to the meeting could you please read the following:
1/16/18
Prior to the meeting could you please read pages 1-41 of the following:
All Meetings are from 8:30-12 At OCMBOCES Main Campus.
The room will be reserved for the the rest of the day for teams that wish to stay and work.