---
Mathematics
---
Implementing the Common Core in Mathematics
Leadership
Principles to Actions
These resources can help district implement the Common Core in math:
Common Core Mathematics Implementation Resources
NYS Curriculum Models
New York State is purchasing curriculum modules from vendors. Our advice to districts is that they explore these materials. Ultimately, districts have options to adopt, adapt, or refer to these curriculum materials as they develop their own curricula.
---
Archive (2101)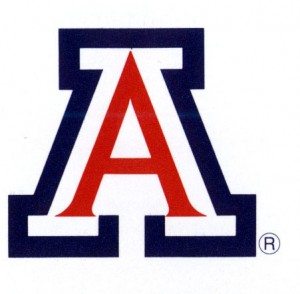 Implementing the Common Core in Math Institute
(with the University of Arizona)
Artifacts from implementing the Common Core Institute with University of Arizona, including the activities generated by participants, are available online.
---
Archive (1761)

The OCM BOCES Network Team arranged for Math Solutions to come to Central New York.
Before you attend the Institute, you might want to become familiar with:
---
Archive (2081)
Choosing (and Purchasing) Mathematics Materials
Choosing material to support your math program is an important decision. Go slow! Be deliberate! Do your HW!
Resources to help you with your decision:
---
Archive (1988)
Math Website Database for Elementary Teachers
Just For Teachers...
---
Just For Kids...