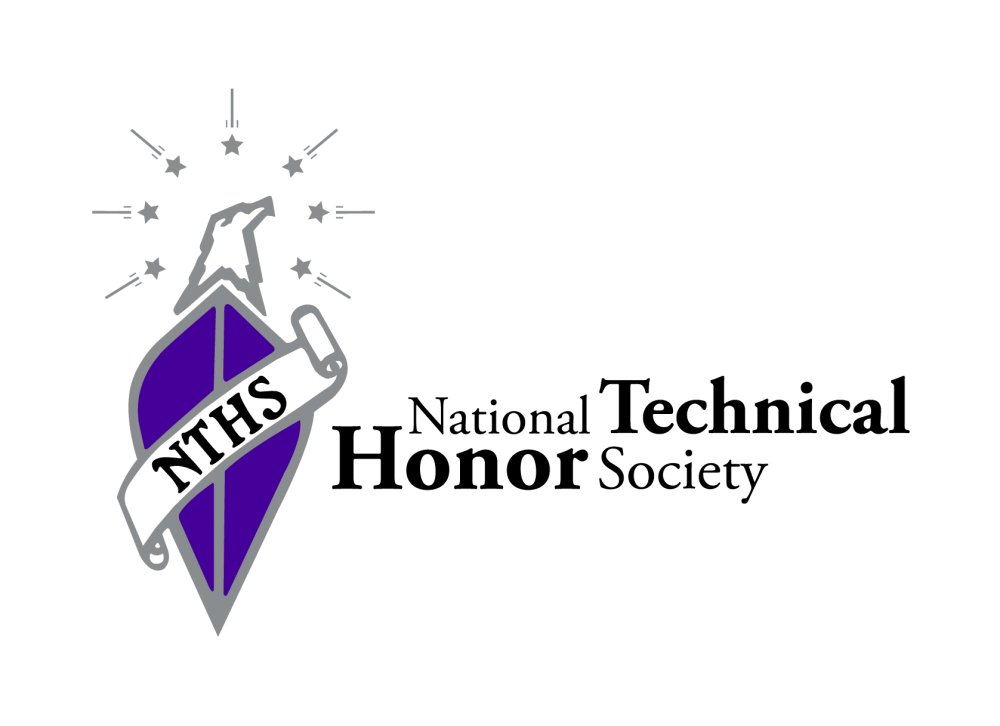 May 11, 2021

A group of 237 high-performing students in the Career & Technical Education (CTE) and New Vision programs at OCM BOCES in Cortland and Onondaga counties were inducted into the National Technical Honor Society (NTHS) during ceremonies held in April at their respective schools.
Students who qualify must have an 85 average or higher, good attendance, and a teacher endorsement. Students must also demonstrate the core attributes of NTHS, which are symbolized with a candle lighting during the induction ceremony. The attributes include knowledge, skill, honesty, service, responsibility, scholarship, citizenship and leadership. During their upcoming graduations, students will wear their NTHS cords for their CTE & New Vision ceremonies and durine graduations in their home districts.
For a complete list of NTHS inductees, go here for the Onondaga County honorees and here for the Cortland County honorees. Videos of each full ceremony are also available on the OCM BOCES YouTube channel.

Congratulations to all of our NTHS inductees!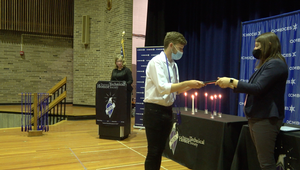 .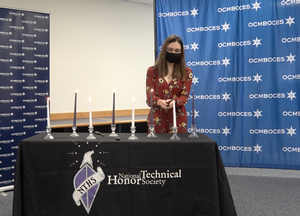 .