---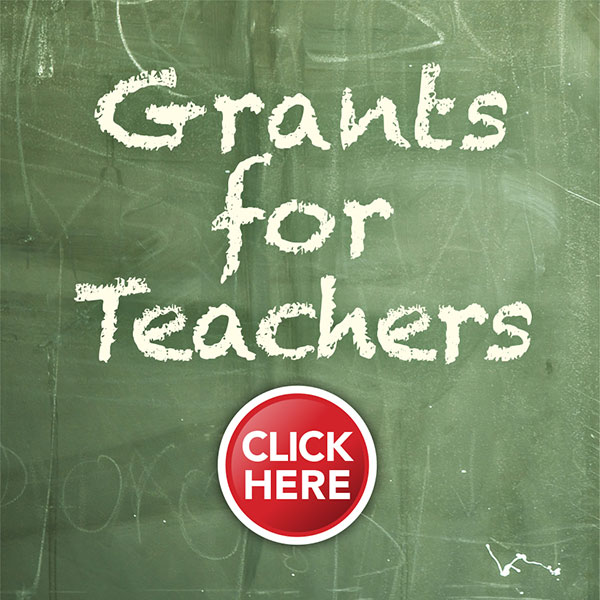 Service Levels
The Basics: Base Fee $800
Annual Grant Writing Workshop
Monthly Electronic "Grant News" which would pull information from a variety of sources
Grant Writer: Hourly - $95/hour
Grants Awarded
Grant Service Enrollment
Please contact Pamela Dowse if you would like additional information or have any questions on this aidable service.
Grant Writing Service
Our team of dedicated grant writers is willing and able to assist you in meeting your program goals by writing competitive grants for your district. There are millions of dollars in grant funds available for education. Why not let our grant writers assist you in securing funds to improve opportunities for your students and educators!
$1,444,717 awarded & counting...
"Our program is in a position we never dreamed of being in until these grants came out..."

"...People want to know why we didn't do it sooner."
"We've benefitted tremendously in a relative short period of time. I think it's really an awesome service."
The grant writer "listened to the vision and turned it into something fundable."
"The STLE grant provided North Syracuse teachers and leaders, and subsequently students, some opportunities that would not (have been) available otherwise,"

"At a time when so many resources are diminishing, it has been critical that we have this funding."