---
The Dignity Act New York State Certification Class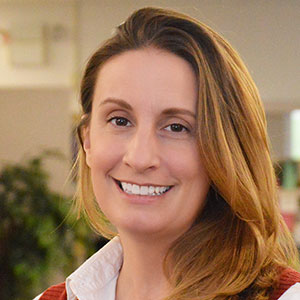 For further info:
Janel Payette
e: jpayette@ocmboces.org
p: (315) 433-2660
Successful completion of this 6 hour course (3 hours on-line and 3 hours in person) will meet the certificate requirements in 14(5) of Chapter 102 of the Laws of 2012. OCM BOCES' class will entail completion of 3 hours on-line and 3 hours in person.

This course addresses the social patterns of harassment, bullying and discrimination, including but not limited to those acts based on a person's actual or perceived race, color, weight, national origin, ethnic group, religion, religious practice, disability, sexual orientation, gender or sex. It also covers the identification and mitigation of harassment, bullying and discrimination; and strategies for effectively addressing problems of exclusion, bias and aggression in educational settings.
---
Instructions
Use the button below to proceed to the OCM BOCES Course Search screen.
Once there, select 'Dignity Act Certification (DASA)' under the category drop down.
The search results will show you all of our DASA courses currently available.
Once you select and register for a Dignity Act Certification course, you will receive an email receipt containing the link to complete the online portion of the course. Please Note: Check both your inbox and your spam folder for the email confirmation.
The on-line coursework must be completed 3 days prior to your scheduled in-person course.
Updated 01/08/2020