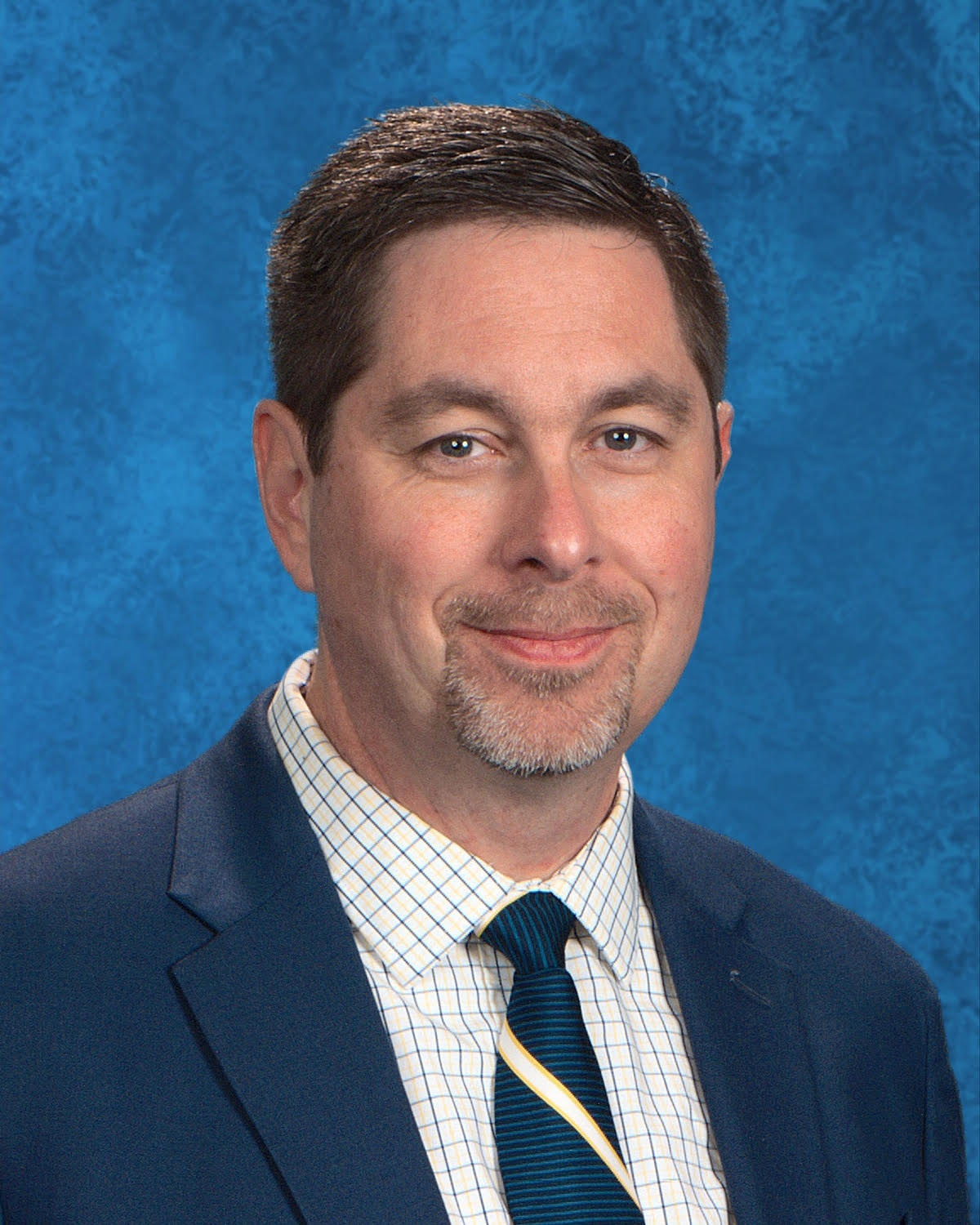 Please join us in welcoming Matthew L. Cook, Ed.D., as the new District Superintendent of OCM BOCES.
Matt comes to us from the Newark Central School District in Wayne County, about 40 minutes east of Rochester, where he has served as superintendent since 2013.
The OCM BOCES Board of Education voted unanimously for Cook at its Oct. 15 meeting. He officially begins at OCM BOCES on Nov. 2.
OCM BOCES Board of Education President Wayne Brownson said Matt stood out among a group of highly qualified candidates "because of his effective leadership skills, his extensive educational background, and a proven record of making decisions that are best for students while also being committed to his staff and community."
Prior to Newark, Matt worked from 2012-2013 as director of human resources for the Wayne Central School District and from 2000-2012 in several positions in the Lyons Central School District. In Lyons, his positions included middle school substance abuse and school safety coordinator; school social worker; administrative intern; and, during his last five years in the district, director of educational services and special programs.
Prior to Lyons, he worked as director of programming from 1994-2000 for the Council of Alcoholism and other Chemical Dependencies of the Finger Lakes in Geneva. He started his career as a residential youth counselor in Rochester in 1989-1990 and as an alcohol/drug education coordinator in Lyons from 1990-1994. His educational background includes a bachelor's degree in psychology from SUNY Geneseo; a master's degree in social work from Syracuse University; an advanced certificate in school district leadership from the University of Rochester; and a doctorate in education leadership from the University of Rochester.
Matt's selection to the top OCM BOCES leadership post followed a national search with assistance from search consultant Stephen J. Todd, district superintendent of Jefferson-Lewis-Hamilton-Herkimer-Oneida BOCES. After some initial delays because of the pandemic, the Board was able to interview a group of candidates in early August before narrowing down the field. The Board then gathered feedback about its top candidates from a wide range of stakeholder groups from across the OCM BOCES region.
Matt succeeds former District Superintendent Jody Manning, Ed.D., who retired in 2019.
Wayne Brownson, the OCM BOCES Board of Education president, noted the decision-making process was difficult because of the strength of the candidates. On behalf of the OCM BOCES Board of Education, he thanked everyone who offered their time and input to help the Board make this important decision.