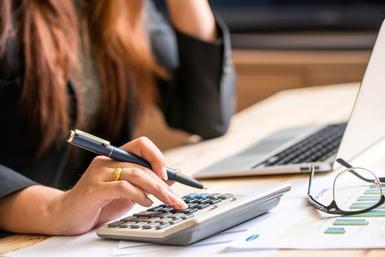 OCM BOCES is seeking applicants for the leadership position of Assistant Superintendent for Administration. We are seeking a highly qualified individual to join our focused administrative team. The successful candidate will promote the BOCES ideal of collaboration among school districts, colleges, service agencies and business partners throughout the region. The ability to communicate with and facilitate constituent groups is critical, along with the ability to ensure effective and efficient use of resources. The candidate should be politically informed and have a solid understanding of applicable provisions of the Education Law, regulations of the Comptroller and the Education Department, including but not limited to those pertaining to BOCES and school district funding, BOCES and school district business management, vendor and community partnerships, contract and labor negotiations, BOCES CoSers, school district regulations and reform initiatives.
Applicants must possess or be eligible for New York State School District Administrator (SDA), School Business Administrator (SBA), School District Leader (SDL) or School District Business Leader (SDBL) Certification.
OCM BOCES will offer a four-year probationary appointment for the position of Assistant Superintendent for Administration. The salary is competitive. A professional benefits package is also available.
October 2017 start date.
Download/view the complete brochure here
.
Applications must be postmarked by
June 30, 2017
to:
Mr. Joseph Bufano, Esq., Director of Human Resources/School Attorney
OCM BOCES, PO Box 4754, Syracuse, NY 13221
Phone: 315/433-2631
Email: jbufano@ocmboces.org