The Go Green Challenge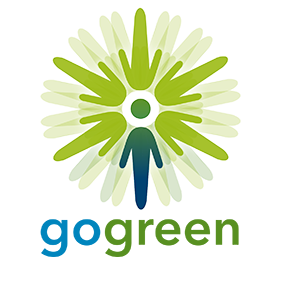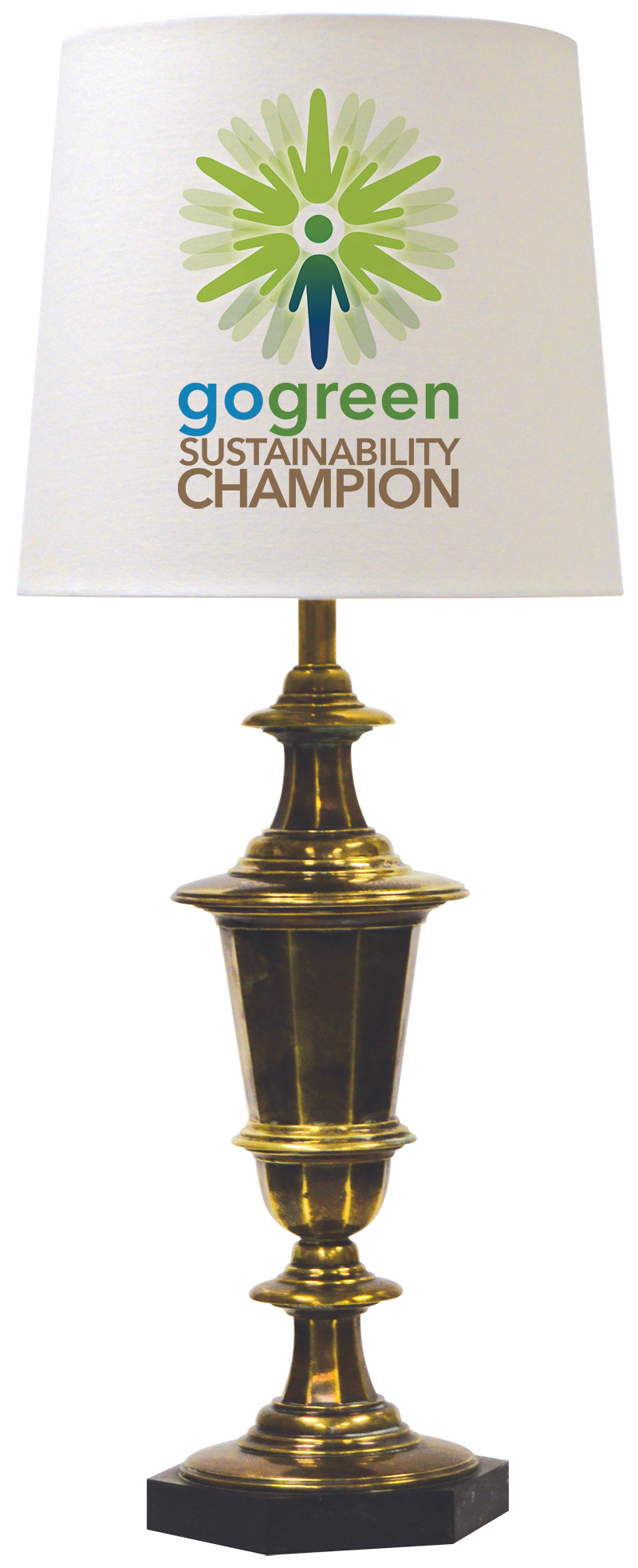 The CROWN ROAD CAMPUS has jumped to an early lead in the Go Green Challenge, but three other buildings – McEvoy, Henry CTE and Cortland Alternative School – are very close behind and could easily gain ground.
Other buildings are neck-and-neck and could easily surpass the current leaders. Are you willing to help? Are you willing to do what it takes to earn the coveted Go Green Championship Lamp and an all-building pizza party?
Notice the lack of purple in the chart below? That's because extracurricular green projects that result in bonus points must be reported directly to your Sustainability Committee representative (see below).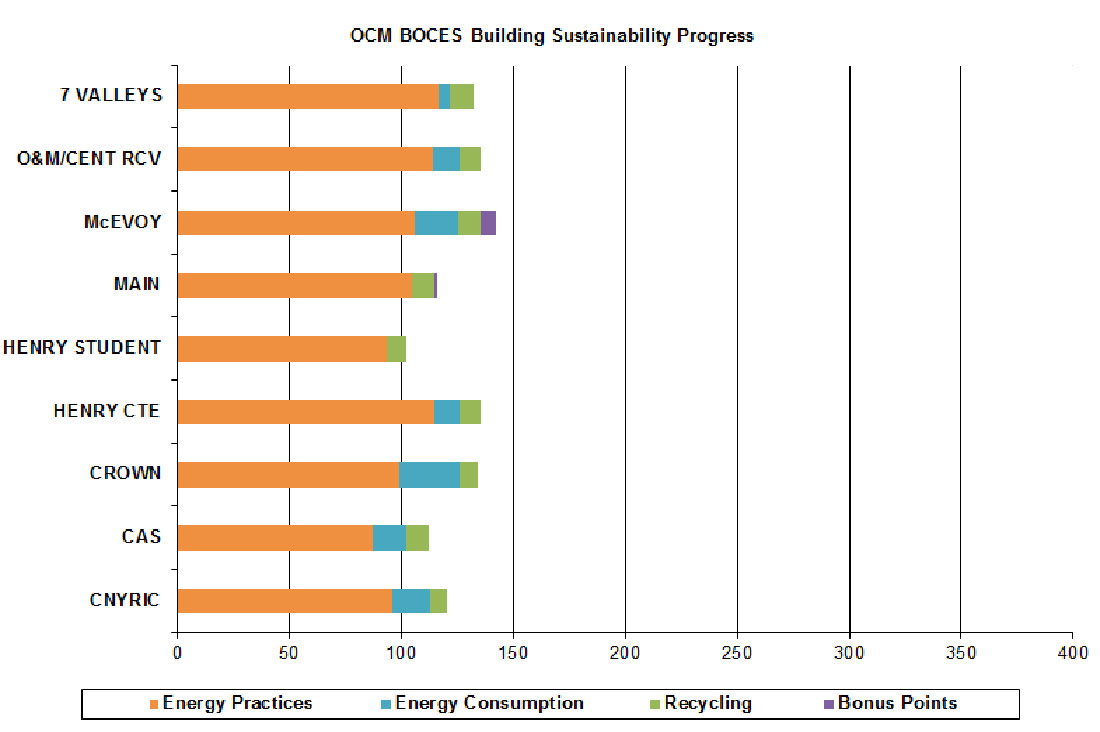 INSIDER TIPS
Here are some early observations from our Go Green trackers:
Turn off digital signage monitors during non-operating hours.
Turn off computers, monitors and projectors.
Make sure no materials are stacked on the univents, or unit ventilators, to impede their operation.
Remember: Some McDonald's bags are paper and should be recycled. The food wrappers should be separated from the bag and put into the trash.
Return your thermostat to the original setting when not in the room (if you have adjusted it for a warmer level).
Wax-coated boxes that contain frozen dinners and other frozen items should be thrown in the trash.
TRASH TALK
This month's question is: Why can't I recycle frozen food containers?
Answer: Frozen food containers such as frozen TV dinners appear the same as juice or milk boxes but they are not. Frozen food containers are sprayed with a plastic coating that protects the contents against freezer burn. Paperboard is recycled by mixing it with water in a giant blender to create a pulp.
Source: greengirlrecycling.com/faqs.html
DID YOU KNOW?
46% of a school building's energy consumption relates to heating.
Every 1000 kwh you save just by turning things off = $100 in savings!
Source: OCM BOCES Business Office
CONTEST RULES
WINNER
The building that demonstrates the greatest improvement in energy conservation and recycling from February 2017 through May 2017.
PRIZE
Sustainability Champion Trophy to be displayed in the winning building and a pizza party for all occupants of the building in June 2017.
BUILDINGS
CNYRIC (Rodax 1, 2, 3, 7, 8)
Crown Road Campus (CTC)
Cortland Alternative School
Henry CTE Building
Henry Student Services Building
Henry O&M /Central Receiving Buildings (combined)
Main Campus
McEvoy Center
Seven Valleys New Tech Academy
ENERGY CONSERVATION
Improvement assessed based on:
Observations from OCM BOCES Energy Analyst

Lights turned off?
Computers, monitors, etc. turned off?
Auxiliary equipment (projectors, interactive white boards, etc.) turned off?
Evidence of HVAC setback during non-work hours?
No interference with programmed room temperature controls

Electric meter data
Natural Gas meter data
RECYCLING
Improvement assessed based on:
Use of Single Stream recycling

Plastics #1-7
Paper (newspapers, magazines, all office paper, cardboard, etc)
Glass (clear, brown, or green food and beverage containers)
Metal (cans, aluminum foil, empty aerosol cans)

No contamination of recycling by non-recyclable materials (tissues, paper towels, etc.)
Recycling guidelines:

No liquids
No styrofoam
Rinse all food/liquid from containers before recycling
No wax- or foil-coated material (e.g. frozen dinner boxes)
Flatten cardboard
BONUS POINTS
Buildings can earn Bonus Points for initiatives beyond the base scoring (e.g. class projects on sustainability topics, organized department- or building-wide project focused on energy conservation or recycling, reduced number of personal energy-consuming devices and appliances). Consideration for bonus points must be requested through the building's OCM BOCES Sustainability Committee member.
OCM BOCES Sustainability Committee Members
SCORING
Points will be awarded for improvement in all of the above-identified areas. Bonus points will be awarded separately as projects are approved for consideration and completed.
TRACKING THE PROGRESS
Go Green will have a dedicated link on the OCM BOCES website (from the home page go to Menu and then QuickLinks) where buildings can track progress during the contest.
RESOURCES