Professional Development Workshop Offerings
Educators from component districts can attend regional professional development opportunities sponsored through IT&L at no additional charge. The regional opportunities are based upon data from surveys that district representatives completed in late spring. Registration through MLP.
School Improvement CoSer Information
IT&L provides training, information, and technical assistance to school districts.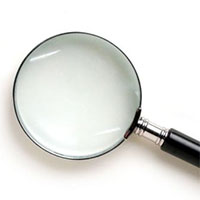 Resources
Sample Units/Lessons from Standards Based Planning: Instruction for All
Special Projects
Regional Assessment Development Resources
Event Calendar