You may not want to relive 2020, but the year challenged us in ways we will never forget.
The
2020 OCM BOCES Annual Report
outlines the exceptional work our organization provided for our students and our component districts. Whether it was managing the abrupt shift to remote learning, helping educators with instructional technology, supporting our students' social and emotional health, providing meals, purchasing devices, or re-opening schools in September, OCM BOCES was there to help.
The annual report and
a video of our 2020 highlights
were presented to school superintendents and Board of Education members who attended our annual meeting on April 7. Take a look at just a few of the many amazing accomplishments we achieved at OCM BOCES.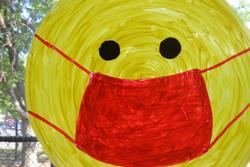 .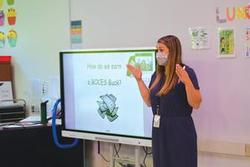 .