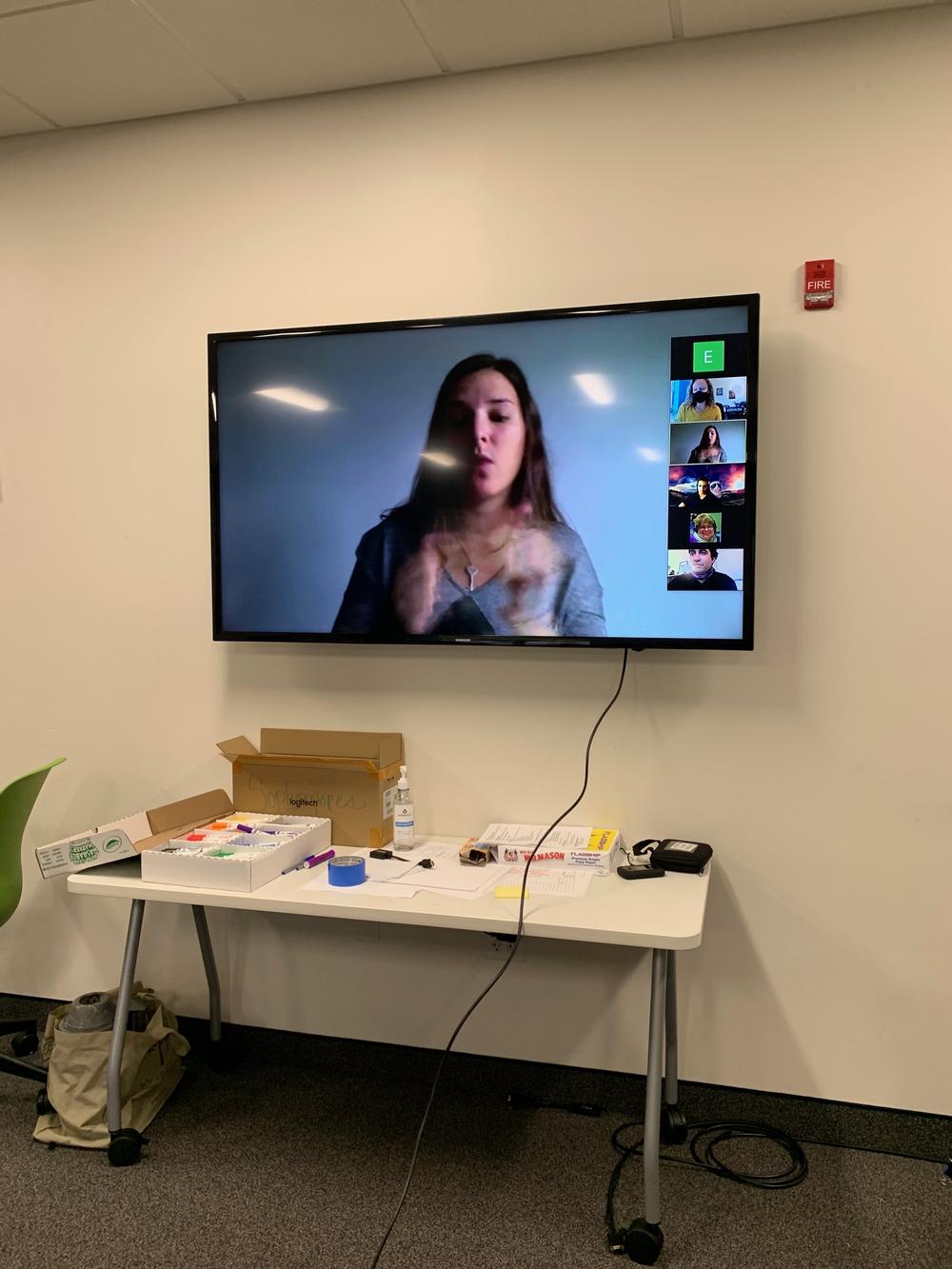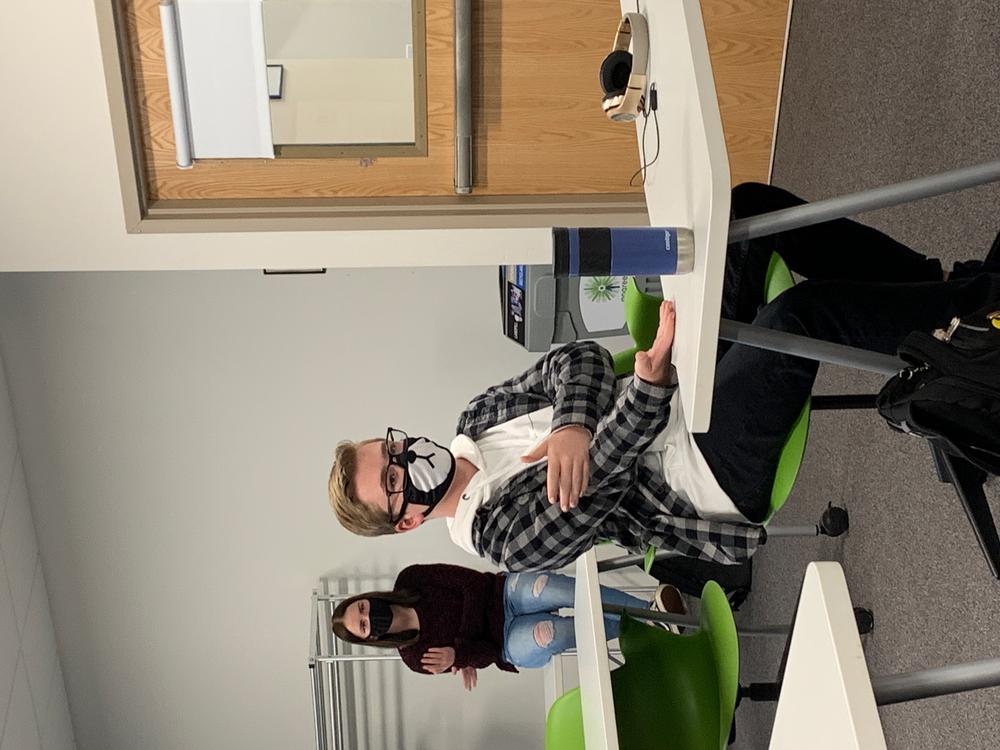 When students at Seven Valleys New Tech Academy learned their new daytime custodian was deaf, they were eager to learn how to better communicate with him. Students wanted to find a way to not only welcome Ryan and thank him for the work he was doing to keep their school clean, but also help him acclimate to the day shift. As a result, Seven Valleys set up a Zoom session with the Child Life Team at Golisano Children's Hospital to allow them to do just that.
Golisano's Kendall Malkin helped provide insight to Seven Valleys students on what it was like to live without the ability to hear. Malkin also served as an interpreter for Ryan, allowing students and staff to learn more about him and his lifestyle.
The session also helped students learn some basic sign language, which they have eagerly continued to practice. Students have also begun to teach each other new signs and are now better able to communicate with Ryan throughout the day.
"It has been a joy to welcome Ryan to our staff and teach students a new skill," Seven Valleys Principal Amy Drumluk said.