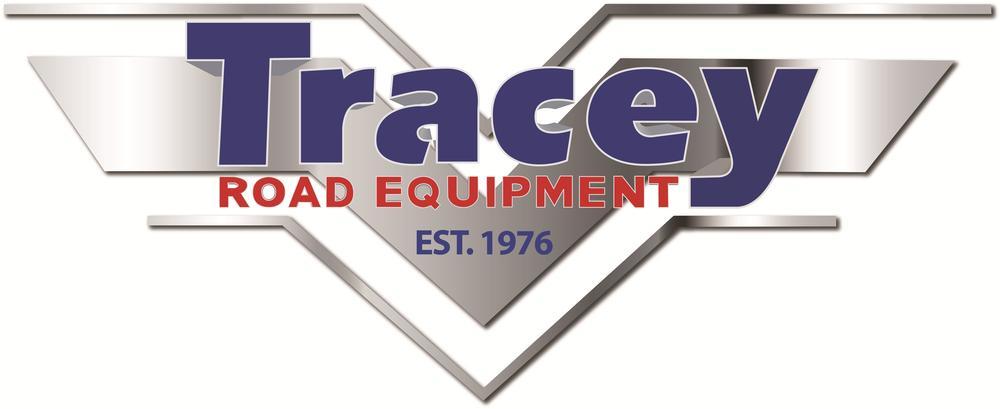 Onondaga-Cortland-Madison BOCES is excited to announce a new partnership with Tracey Road Equipment that will offer students the unique opportunity to learn essential skills in the operation and repair of heavy equipment and heavy-duty diesel trucks. The program is set to launch in the 2020-21 school year. An open house detailing this program (and what it will mean for students) will be held from 6-8 p.m. on Monday, Feb. 3 at Tracey Road Equipment (6803 Manlius Center Road, East Syracuse, NY 13057). All are welcome. A presentation will begin at 6:30 p.m. with tours of the facility to follow.
The program, called Heavy Equipment Repair, Operation and Diesel Technology, will be an two-year embedded Career and Technical Education program. Students will work side-by-side with Tracey Road professionals in Syracuse to learn about the variety of engines and equipment. In addition to having a unique hands-on learning opportunity, students may be eligible to earn industry certifications in safety training and equipment operation. They will also be eligible to receive a Career and Technical Endorsement on their high school diploma, signifying that they have met the rigorous industry standard upon successfully passing a technical assessment.
Students interested in this opportunity should contact their high school counselor or call our OCM BOCES school counselors at 315-433-2234.