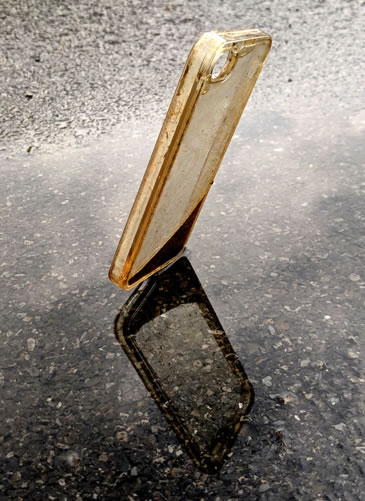 Congratulations to Braeden Hawkins, a student at Innovation Tech, for being one of 23 finalists out of 148 entrants who submitted photos for the 11th Annual Bousquet Holstein Photography Contest at the Everson Museum.

The contest was open to high school students in Onondaga County. Its theme, "Reflecting our World," was inspired by the work of Yoko Ono, who had a show on display this fall at the Everson. For the contest, students were asked to "create images that are irreverent, reflect living art and the art of the living, embody the unconventional and the revolutionary, and that champion the art of our everyday lives."

In the photo, Innovation Tech Facilitator Christine Alexander poses at the Everson with Braeden.