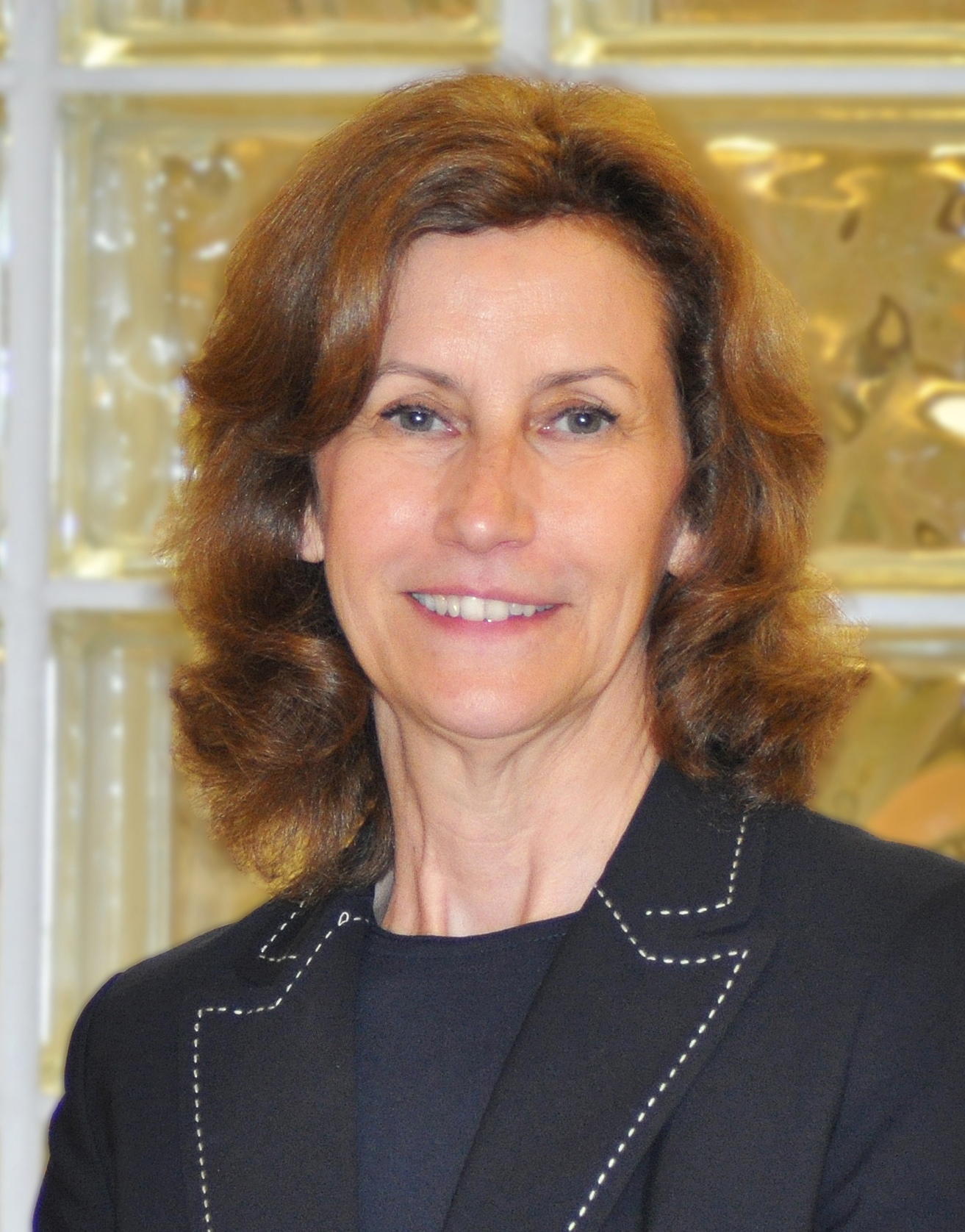 Pamela. Mazzaferro, director of information technology for the Rome City School District, was appointed July 14 to become the new director of the Central New York Regional Informational Center (CNYRIC), which provides a broad range of technology services to 50 school districts in the region.

Mazzaferro replaces former CNYRIC directo
r Michael Fay, who retired earlier this year after 11 years at the helm. The CNYRIC is a division of the Onondaga-Cortland-Madison Board of Cooperative Education Services (OCM BOCES). It is based at 6075 East Molloy Road in Syracuse.
"We are extremely fortunate to have Pam on board because she possesses a great depth of knowledge, has experience in both the public and private sector and, most importantly, is committed to student learning," said OCM BOCES District Superintendent Jody Manning.
The appointment is significant because the CNYRIC provides a wide range of technology services to school districts across four BOCES regions: OCM, Citi (Oswego), Cayuga-Onondaga and Tompkins-Seneca-Tioga.
Services include instructional technology, assessment and scoring, data services, classroom and instructional applications, financial services, data services and more.
Mazzaferro has worked 16 years in the Rome City School District, where she started her career as a local area network technical support specialist. She later worked as the district's network manager before becoming its director of information technology in 2008.
Prior to her work in Rome, Mazzaferro worked 15 years as a network administrator/systems analyst for Rome Cable Corp. She also worked for Magnavox CATV in Manlius as a manufacturing system engineer and for Medical Management Services in Buffalo as a programmer.
Her education includes a bachelor's degree in computer science from SUNY Utica/Rome and master's degree in education assessment and measurement from Ashford University, which is based in San Diego.
At the CNYRIC, Mazzaferro will be in charge of an organization that employs 250 people and has an annual budget of $50 million. She has already crafted a "Vision Plan" for the CNYRIC to support the educational goals of the four regional BOCES and all their component school districts.
"This will be a new and interesting challenge, and I'm really looking forward to it," Mazzaferro said. "Districts depend on BOCES for quality technology on a number of levels. I'm thrilled to be part of an organization that values outstanding customer service and has such a strong focus on preparing students for the 21
st
century."
Mazzaferro will start her new position August 22nd. Before she was appointed Thursday by the OCM BOCES Board of Education, the position has been held by interim Director Peter Ciarelli, a long-time educator who works part-time as director of educational technology for the Roman Catholic Schools of Syracuse.