This sum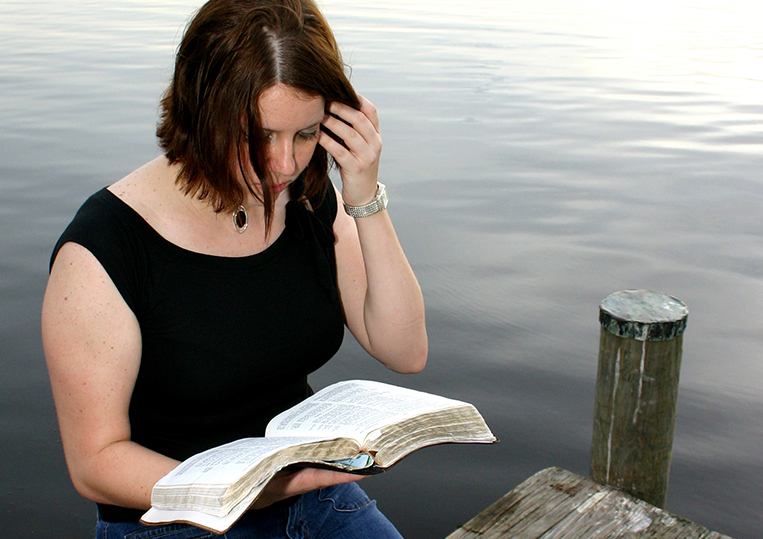 mer, more than 60,000 students across Central New York will have access to thousands of free e-books through their school district because of a pilot program being offered through the Onondaga-Cortland-Madison Board of Cooperative Educational Services (OCM BOCES).
The OCM BOCES School Library System is participating in the myOn digital library, which gives students access to thousands of books that can be read on computers, laptops and other devices. Since May, students have already finished more than 20,000 books.
OCM BOCES School Library System Coordinator Doreen Bergman is excited to bring the program to Central New York students.
"The program allows students to choose books at their reading level and within their areas of interest to keep them reading all summer," Bergman said. "This is a great program, and we've already seen exceptional participation."
Students in all 23 of OCM BOCES component school districts (Baldwinsville, Chittenango, Cincinnatus, Cortland, Cazenovia, DeRuyter, East Syracuse Minoa, Fayetteville-Manlius, Fabius-Pompey, Homer, Jamesville-DeWitt, LaFayette, Lyncourt, Liverpool, McGraw, Marathon, Marcellus, North Syracuse, Onondaga, Solvay, Tully, West Genesee and Westhill) along with the Syracuse Diocese and Manlius Pebble Hill School can access to the myOn e-books collection by going to
www.myON.com
and logging in.
Students will need to enter their school name, district identification (as their username) and the password "books" in order to access the database free of charge through OCM BOCES.
Students that read and log at least 10 books through the myOn program by September 2, 2016 will be entered into a random drawing for an iPad Mini. Additionally, there are prizes for the top readers in elementary, middle and high school. For more information about prizes or the 2016 Summer Reading Program, visit
www.thefutureinreading.myon.com/2016Summer.
##