The Jack Gallaher Scholarship Golf Tournament
Supporting Students in OCM BOCES Adult Education Programs
August 17, 2022
Sunset Ridge Golf Club, Marcellus
Registration: 9 a.m. - Tee Time: 10 a.m.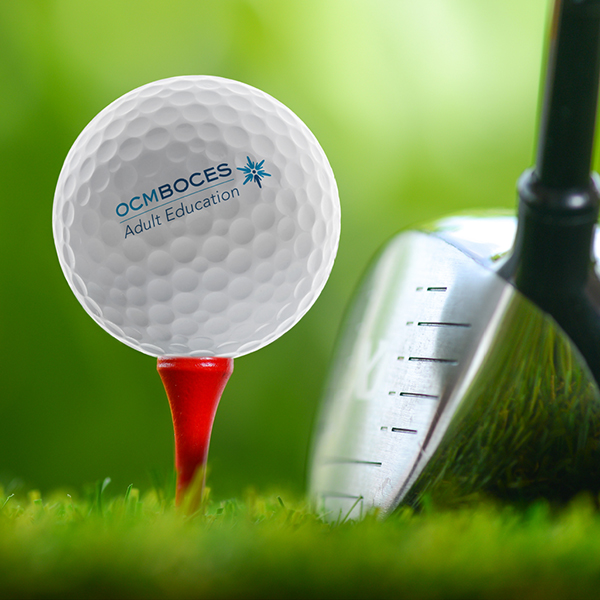 We need teams, sponsors & raffle donations
Since 1997, the Jack Gallaher Helping Hand Fund has provided scholarships and other financial assistance to students facing hardships during their workforce training programs. We have been successful in our efforts to keep this fund replenished for more than 20 years!
Interested in playing, sponsoring … both?
Register online today!
Please select the appropriate link(s) below and complete your registration by Wednesday, July 27, 2022.
Or register by fax/mail
Please print & fill out the appropriate form below and return it by fax (315) 362-2680 or email to mtarolli@ocmboces.org.
You can send it by mail to:

Matt Tarolli
OCM BOCES
PO Box 4754
Syracuse, NY 13221

Please make checks payable to "OCM BOCES."
Please return this form by Wednesday, July 27, 2022.
Print & mail form

For assistance call (315)-453-4428. Make checks payable to: OCM BOCES
Please note - the tournament will be enforcing a strict NO COOLERS/NO ALCOHOL policy.