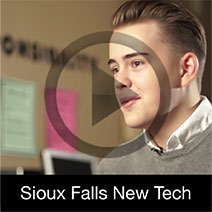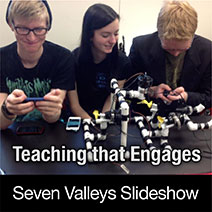 Welcome
The educational community of Central New York knows that the world has changed and a regional vision for college, career and citizenship readiness has emerged. Our regional vision is founded on an uncompromising and relentless commitment to preparing students for college, career and citizenship in other words, preparing students for their future. At the heart of our regional vision are three commitments:
instruction that engages
culture that empowers
technology that enables
Instruction that truly engages is instruction that is meaningful and anchored in the real world. In the regional vision, project-based learning (PBL) is the defining model of learning -- PBL that is standards-based and learner-centered.
A culture of empowerment helps provide efficiency and agency to our students. These characteristics will not only help our students be college, career and citizenship ready, these characteristics will help them all of their lives.
Onondaga-Cortland-Madison BOCES opened Seven Valleys New Tech Academy in Cortland County in Fall 2016.
For more information, contact us @ 607-758-5130 or email jkeim@ocmboces.org.
To apply, find our application here.