---
Healthy Schools New York (HSNY)
The Healthy Schools New York (HSNY) Program provides school districts in New York State with expertise and resources to positively impact student health through improved nutrition and physical activity, which, in turn, contributes to academic success. The New York State Department of Health Division of Chronic Disease Prevention funded 18 regional HSNY partners and a state-wide trainer from July 2010 thru September 2015. HSNY is designed to help school districts implement sustainable policy and practice changes that establish healthier nutrition environments outside of the school meals program and increase opportunities for physical activity and quality physical education.

The 18 HSNY coordinators were provided yearly in-person training and regular virtual learning opportunities with local, state and national experts to ensure they had the most current information to help schools. National experts were brought in to educate school staff and administrators on the link between physical activity and academic achievement. Many school districts took advantage of the resources and technical assistance to make a change in their school communities.

As of spring of 2015, HSNY Coordinators have worked with 175 school districts, 25% of all districts in the state, and in 58 of New Yorks 62 counties. Implemented policies have the potential to reach 484,000 students, 16% of all students in the state.
---
Read about the difference HSNY is making: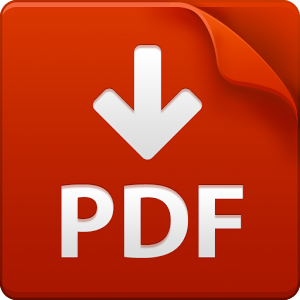 Healthy Schools NY Makes an Impact Across the State.pdf
Resources
These resources are now located here.